Our direct access homeless services based within the Dawn Centre are designed to give one to one support and practical help to rough sleepers and people who are vulnerably housed, aged 16 – adult. We strive to help everyone who comes through our doors and to ensure a safe and welcoming environment for all.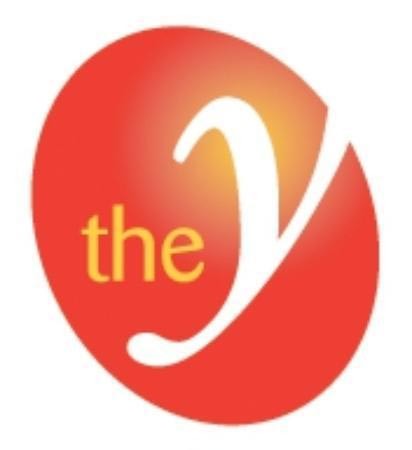 Service Information
Services Offered
Access to a telephone
,
Access to the internet
,
Advice
,
Advocacy
,
Benefits Support
,
Clothing
,
Debt management
,
Employability skills
,
English classes
,
Food parcels
,
Health advice
,
Laundry
,
Legal advice
,
Meal - Cold food
,
Mental health support
Service Overview
Practical Help 8am – 10am.
Breakfast (8am – 9am).
A safe and comfortable environment.
Access to toilets, showers, washing facilities and toiletries.
Free laundry facilities for rough sleepers.
Access to telephone for non-personal calls.
Access to computers & the internet.
A change of clothes where possible.
Emergency food parcels where possible.
Advice and Information 10am – 1pm
One-to-one appointments for those with no alternative support networks/those in crisis.
Our staff team have a broad knowledge of resources available and work closely with other agencies.
Staff will provide:
advice/help finding accommodation in emergency or longer term
welfare benefits advice and assistance
information and signposting to specialist drugs and alcohol agencies
a year-round health promotion programme
8.30 – 12.30 access to Inclusion Healthcare
specialist mental health advice & direct access to the Homeless Mental Health Service.
help establishing identification
Advice on managing debt/referrals to Moneywise
Access to twice weekly employment advice workshops with Leicestershire Cares (Tues & Fri 9.00 – 1pm)
Legal Advice – Friday mornings (need to book)
English & maths workshops in partnership with In-training Skills Workshop (Friday mornings)
English classes for EU nationals (referrals via the Niebo Project)
Restrictions
Rough Sleepers, People who are homeless or vulnerably housed.
Those with no support network in place.
Contact Details
Opening Times
| | |
| --- | --- |
| Monday | 8am - 1pm (8am - 10am Drop-in) |
| Tuesday | 8am - 1pm (8am - 10am Drop-in) |
| Wednesday | 8am - 1pm (8am - 10am Drop-in) |
| Thursday | 8am - 1pm (8am - 10am Drop-in) |
| Friday | 8am - 1pm (8am - 10am Drop-in) |
| Saturday | Closed |
| Sunday | Closed |
Referral Procedure
Referral Procedure
Open drop in between 8am and 10am. No referral needed.